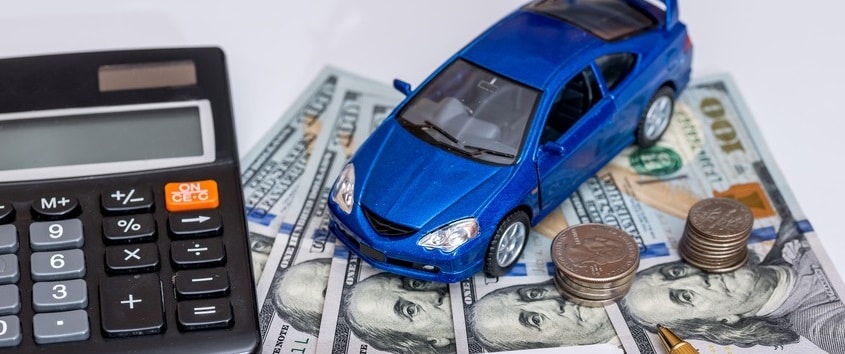 Nissan includes some of the most reliable and popular vehicles on the market. If you are looking for a car loan near Sheboygan for new car, truck, or SUV at a great price, Van Horn Nissan of Sheboygan has you covered. Our WI Nissan financing dealership carries a wide range of new Nissan vehicles, from stylish sedans like the Nissan Altima to family and adventure-friendly SUVs like the Nissan Rogue and Nissan Murano.
Our finance department is here to answer any questions you have and ensure you get the loan terms that meet your unique needs and budget. The process of obtaining financing is simple here at Van Horn Nissan serving Milwaukee, WI, thanks to our knowledge finance team and local connections to banks and financial institutions. To ensure you get the most out of your experience, it's important to know the basics of financing, which is why we conjured up a list of common auto terms.
Finance: To borrow money, either from a bank or other financial institution, to buy your vehicle. Once you pay off the loan, you own the vehicle.
Lease: To pay monthly installments for a portion of the car's actual cost. You drive the car for a period of time-usually one to three years-and at the end of the lease, you may either pay the remainder to keep the car or sign up for another lease.
Interest rate: The fee charged by the lender for use of the loan. You'll see it listed as a percentage rate in your monthly car payment.
Down payment: The amount you pay upfront for the vehicle; it is not included in the amount of the loan.
Term: The length of the loan. A shorter loan term usually means a lower interest rate. So, while your monthly payment might be higher, the overall amount you pay for the car will be less.
Equity: The difference between the amount of money you owe versus what the car is worth. As you pay off the loan, your equity grows.

If you have any questions about buying a new or pre-owned Nissan, our finance department is happy to help. Whether you want a reliable car for your commute like the Nissan Maxima or a heavy-duty truck that's up for any job like the Nissan Titan, we can help you find the vehicle that fits your lifestyle and needs. Visit Van Horn Nissan of Sheboygan today at 5515 Racetrack Road. To learn more, you may also give us a call at 833-770-6958. We look forward to serving you!